Hier findet Ihr eine Vorschau auf die nächsten Folgen unseres Musikpodcasts:
Alben-Speed-Dating 18.06.20
In unserer Kompaktfolge besprechen wir folgende Neuerscheinungen:
LA Priest: Gene
Jade Hairpins: Harmony Avenue
Aksak Maboul: Figures
Jean-Louis Matinier/Kevin Seddiki: Rivages
Hania Rani: Home
Run The Jewels: RTJ4
Blanco White: On The Other Side
Momma: Two Of Me
79rs Gang: Expect The Unexpected
Iggy Pop/Tarwater/Alva Novo: Leaves Of Grass
#010: Travis / Frank Ocean (22. Juni)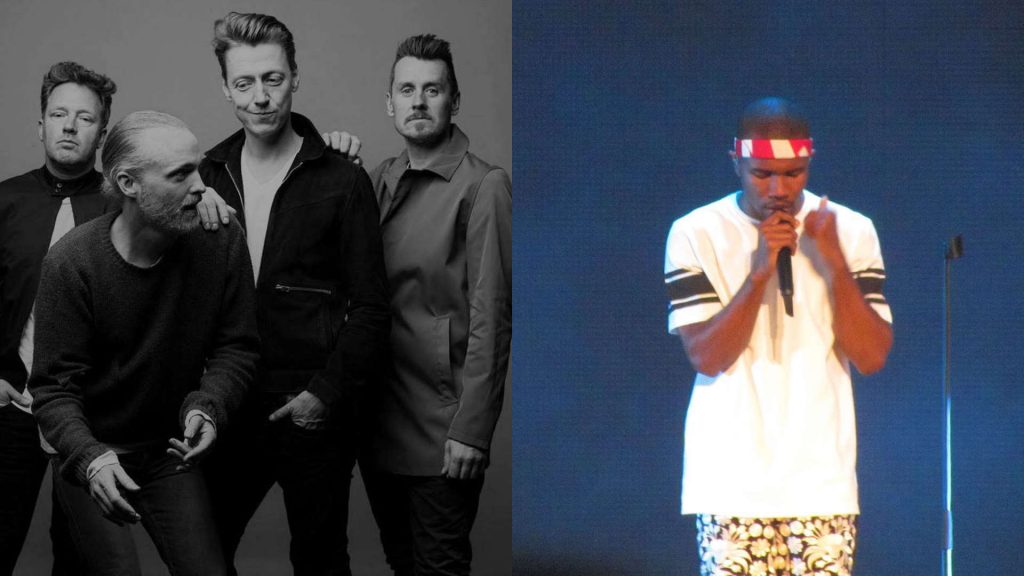 Wenn ihr Lust habt, die nächsten Folgen zu hören, folgt uns auf Spotify oder abonniert uns auf iTunes oder YouTube!
Falls ihr Vorschläge habt, welche Tracks wir unbedingt besprechen sollten, schreibt sie in die Kommentare auf unserem YouTube-Kanal oder schreibt uns auf Instagram. Ihr könnt uns auch eine E-Mail schreiben, und zwar an: feedback[at]zweitypenzweisongs.de
Das Archiv mit allen Folgen unseres Musikpodcasts findet ihr hier.